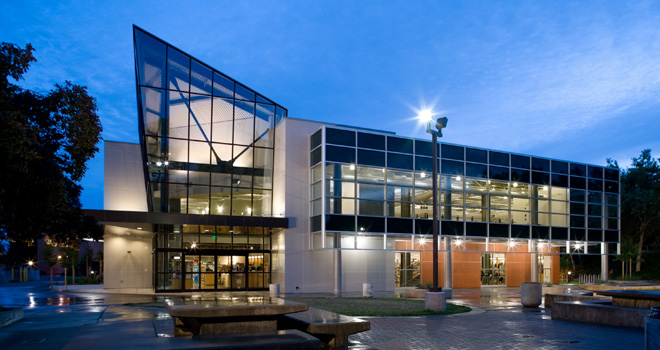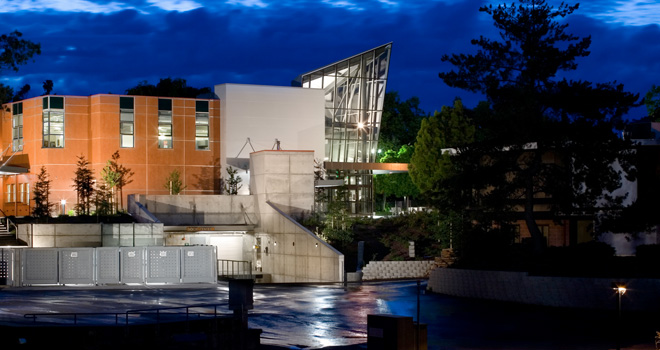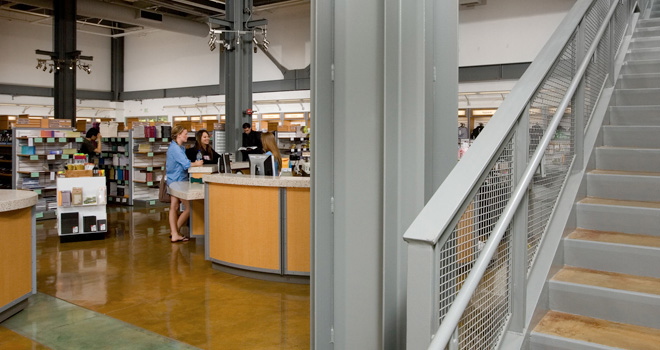 Store Announcements:
Note: The DVC Bookstore guarantees all required supplemental materials with textbooks (CDs, DVDs, access codes & lab manuals) to be correct and in working order for DVC Courses. The DVC Bookstore is not responsible for information used on this site for the purchase of textbooks from other locations.
Orders placed on this site are for shipping only. There is no in store pickup of online orders.




DVC Store Hours
Hours subject to change. Closed Weekends & District Holidays. Summer Hours -May 30 - July 28 Monday - Thursday 7:45 a.m. - 6:00 p.m. Fridays CLOSED BOOK BUY BACK IS MAY 22- 26 MONDAY -THURSDAY 9:00 a.m.-7:00 p.m. FRIDAY 9:00 a.m.-3:00 p.m. Closed Monday May 29 for Memorial Day.