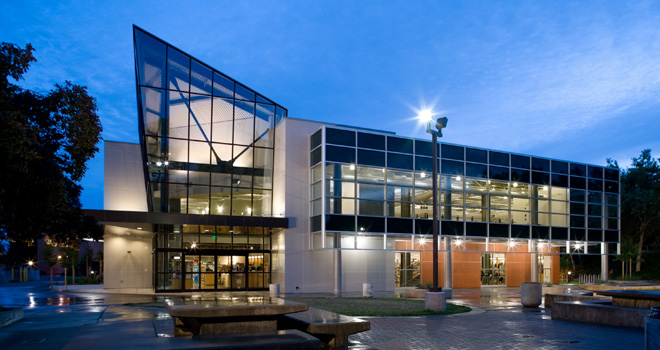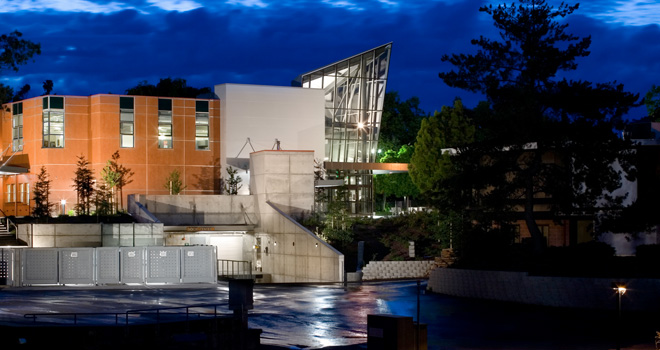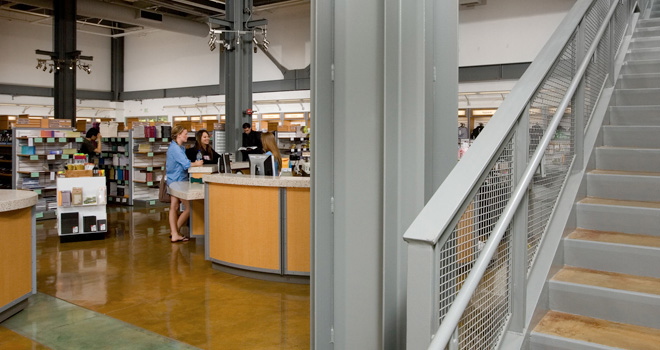 Store Announcements
FINAL DATE FOR REFUNDS ON FALL BOOKS WAS AUGUST 22 AT 3:00 P.M.
Orders placed through this website are for shipping only. You are welcome to purchase in store during business hours.
Note:
The DVC Bookstore guarantees all supplemental materials with textbooks (eg. CDs, DVDs, access codes & lab manuals) to be correct and in working order for DVC Courses.
DVC Store Hours
All hours are subject to change. Please check back for the most current postings. Monday - Thursday 7:45 am -7:00 pm & Fridays 7:45 am - 3:00 pm. Closed Weekends & District Holidays. Closed Thursday November 27 and Friday November 28 for Thanksgiving Holiday! NEXT BUY BACK IS DEC 11 -17 è THURS 9 a.m. - 7 p.m. / FRI. 9 a.m. - 3 p.m./ MON+TUE+WED 9a.m. - 7 p.m.