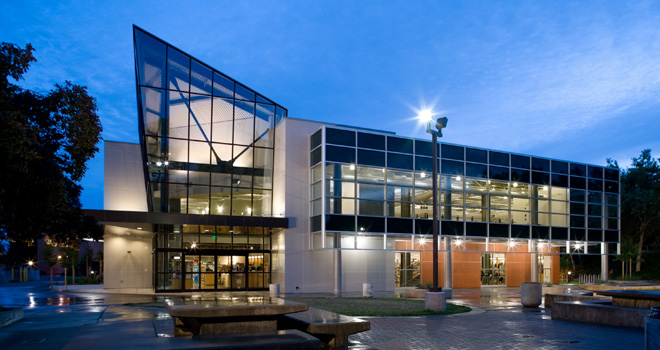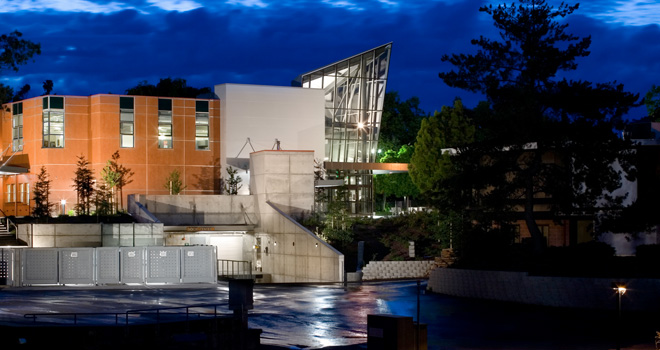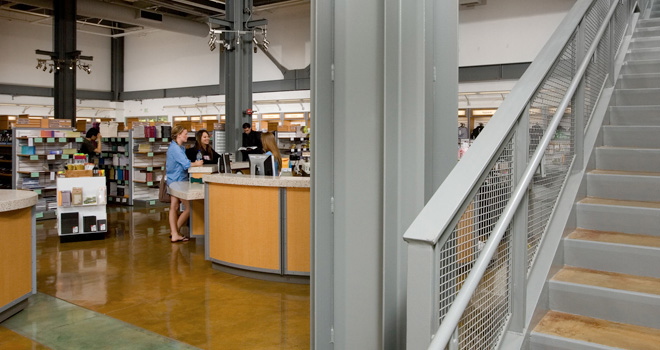 Store Announcements
Note: The DVC Bookstore does GUARANTEE all supplemental materials with textbooks (eg. CDs, DVDs, access codes & lab manuals to be correct and in working order.
DVC Store Hours
All hours are subject to change. Please check back frequently for the most current postings.
Mon - Thur: 7:45am - 7pm
Friday: 7:45am - 3pm
Closed Weekends & District Holidays
Spring Break Mon. -Thurs., March 17- 20 8 a.m. - 3 p.m. CLOSED Fri. March 21.
San Ramon Campus
For SAN RAMON CAMPUS textbooks (all section numbers in the 9000 series), please click here.
San Ramon Campus Store Hours: Monday - Thursday 8:00 a.m. - 6:30 p.m.
Closed Friday, Saturday and Sunday.