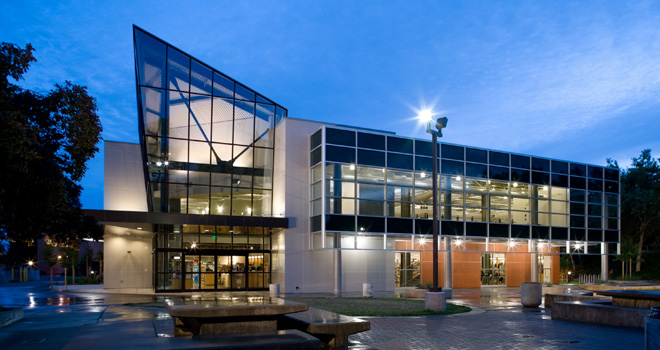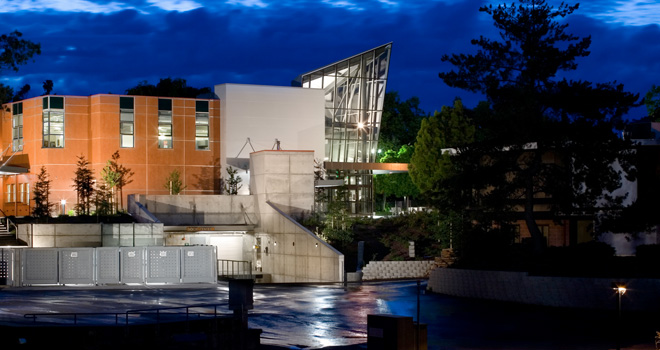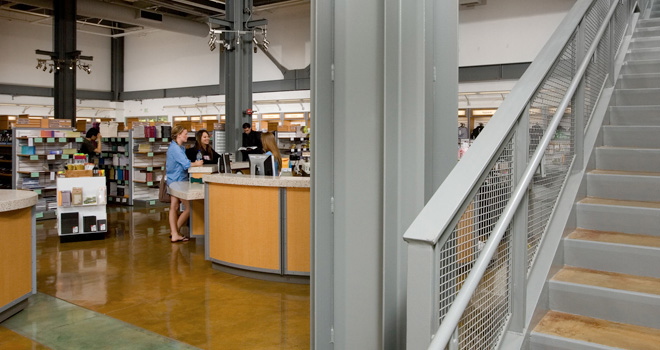 Store Announcements
Buyback. If you missed our buy back and don't want to wait for our next buyback, you can try and sell your books back on this website. Just go to the TEXTBOOKS in the menu and click SELL TEXTBOOKS.
(Online buyback not available during in-store buyback)
Store Hours
All hours are subject to change. Please check back frequently for the most current postings.
Mon - Thur: 7:45am - 7pm
Friday: 7:45am - 3pm
Closed Weekends & District Holidays