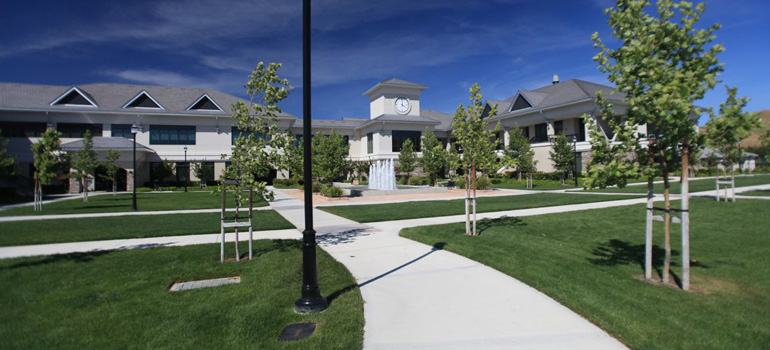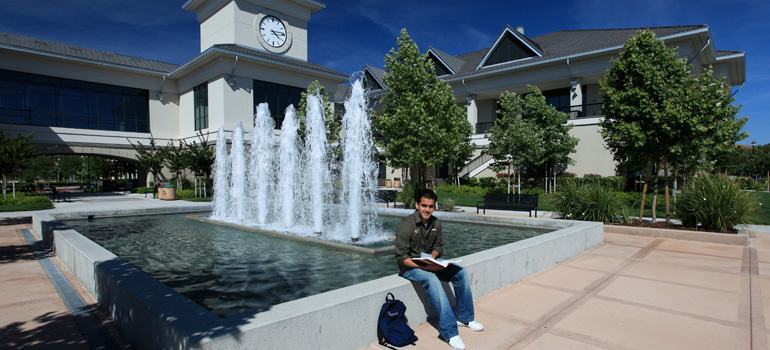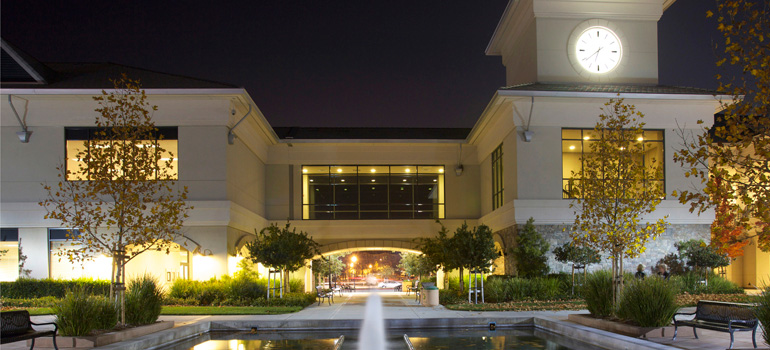 Store Announcements
Fall 2014 Textbooks go on sale, Monday, August 11, 2014
Web Orders. All orders shipped via UPS($9.95). Orders may take 72 business hours to process. UPS does not ship to P.O. Box Address. All online web orders are for shipping only.
Textbook Rentals.
Summer rentals are due back on or before 7/28/2014, by 3:00pm. See our FAQ page for more details.
Refund Policy.
No refund on Summer 2014 books. 10% Restocking Fee On All Returns. See our Refund Policy page for more details.
Summer Buyback Event
Textbook buyback will be held Wednesday and Thursday, July 23 and 24, 2014, from 9am until 2pm and 3 pm until 6:30pm
San Ramon Book Center Hours
All hours are subject to change. Please check back frequently for the most current postings.
STORE HOURS
Monday, July 28th,
8:00am - 5:00pm
Tuesday, July 29th through Thursday, August 7th,
8:00am - 3:00pm
Closed Fridays, Weekends & Holidays
The following regular store hours begin Monday, August 11th

Mon - Thurs: 8am - 6:30pm
Closed Friday, Weekends & District Holidays
Pleasant Hill Book Center Hours
For July and August please see the website for their summer hours. For Pleasant Hill Campus textbooks,
(all section #
other than
9000 series)
CLICK HERE
.
Mon - Thurs: 7:45am - 7pm
Closed Weekends & District Holidays